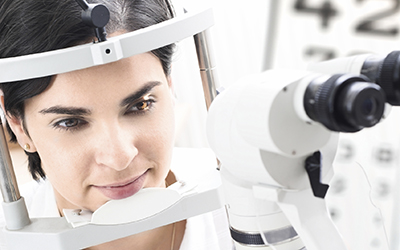 Comprehensive Eye Exams
Eye Exams available Tuesday through Saturday by licensed optometrist. Blur at distance? Blur at near? Computer Eye Strain? Glare while driving? Kindergarten eye exam? We'd be happy to help!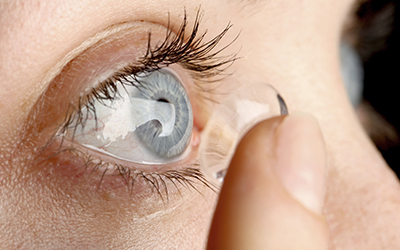 Contact Lens Evaluations and Fittings
Large selection of contact lenses available. Colored contacts, astigmatism correction contacts, multifocal contacts, RGP lenses, specialty fit contacts. Daily disposables available.
Diagnosis and Treatment
Our doctor can diagnose and treat eye diseases and disorders. Allergy eyes, dry eyes, contact lens related red eyes, painful eyes, itchy eyes, "scratched or poked in the eye", and other eye conditions.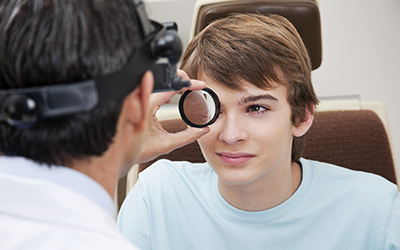 Emergency Eye Care
Our doctor is available for emergency care during office hours. Please come in right away and let the staff know you need immediate attention.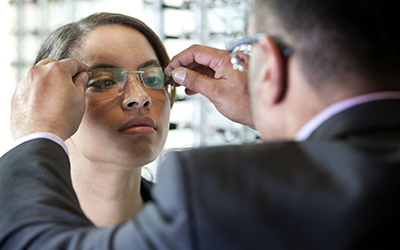 Full Service Optical
High quality frames and sunglasses. Premium lens products: featuring Carl Zeiss lenses, Crizal Anti Reflective coatings, Transitions, Maui Jim polarized lenses, Sport goggles, Swimming goggles, Safety Eyewear. All available in your prescription.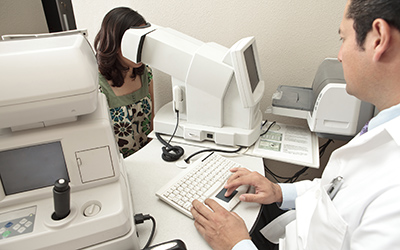 New Technology
Topcon Aladdin 2.0 (topographer and optical biometer), Canon Autorefractor/Keratometer, Canon Non contact Tonometer, Zeiss Visual Field Analazyer.
Featured New Services
Myopia Control
Ortho-keratology, specially designed and fitted contact lenses to temporarily reshape the cornea to improve vision. Ortho-k lenses are worn at night to reshape the front surface of the eye while sleeping. Vision improvements are reversible but can be maintained if wearing the lenses as directed.
Atropine therapy, low dose atropine eye drop to control the length of eye Read more →
Naturalvue Multifocal contact lenses, daily contacts using innovative neurofocus optics
Dry Eye Syndrome Treatments
BlephEx™ reduces scurf and bacterial debris, the main causes of inflammatory lid disease, and improves the overall health of the eyelid. Watch Video →
Punctal plugs: tiny, biocompatible devices inserted into tear ducts to block drainage. This increases the eye's tear film and surface moisture to help relieve certain forms of dry eye. Also known as punctum plugs, lacrimal plugs or occluders, these devices often are no larger than a grain of rice.
We Love Eyes eyelid cleansing foam
Bruder Mask Moist Heat Eye Compress opens oil glands and allows natural oils to flow back into the eye relieving discomfort from aging, contact lenses, use of digital devices and more.
Cataract surgery and LASIK
CoManagement of Cataract surgery and LASIK with Kovach Eye Institute
Evaluation of cataracts and referral for cataract surgery
Evaluation for LASIK procedure
Post-operation evaluations with Dr. Yun at Smart Eyes
Register for appointments with us today! · Start here