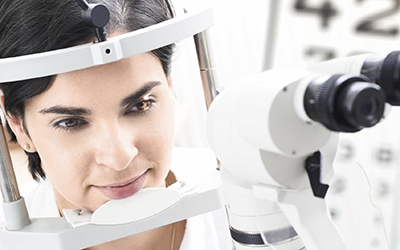 Comprehensive Eye Exams
Eye Exams available Tuesday through Saturday by licensed optometrist. Blur at distance? Blur at near? Computer Eye Strain? Glare while driving? Kindergarten eye exam? We'd be happy to help!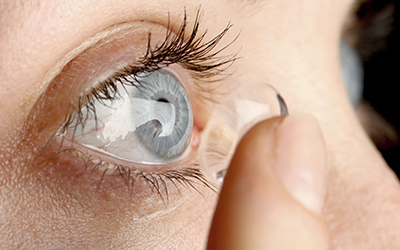 Contact Lens Evaluations and Fittings
Large selection of contact lenses available. Colored contacts, astigmatism correction contacts, multifocal contacts, RGP lenses, specialty fit contacts. Daily disposables available.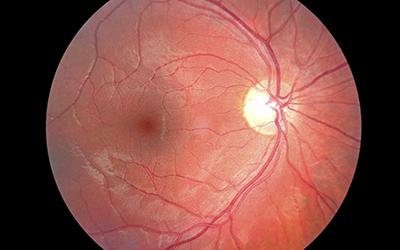 Diagnosis and Treatment
Our doctor can diagnose and treat eye diseases and disorders. Allergy eyes, dry eyes, contact lens related red eyes, painful eyes, itchy eyes, "scratched or poked in the eye", and other eye conditions.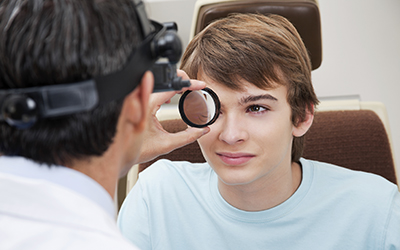 Emergency Eye Care
Our doctor is available for emergency care during office hours. Please come in right away and let the staff know you need immediate attention.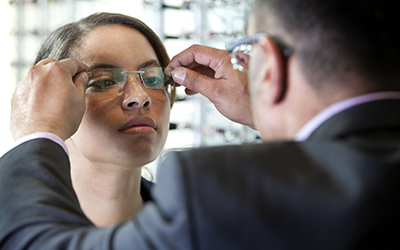 Full Service Optical
High quality frames and sunglasses. Premium lens products: featuring Carl Zeiss lenses, Crizal Anti Reflective coatings, Transitions, Maui Jim polarized lenses, Sport goggles, Swimming goggles, Safety Eyewear. All available in your prescription.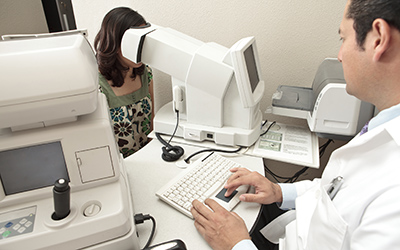 New Technology
Canon Autorefractor/Keratometer, Canon Non contact Tonometer, Zeiss Visual Field Analazyer.
Register for appointments with us today! · Start here