Our Hours: M: 10-7 T: 10-7 W: 10-5 Tr: 10-7 F: 10-5 Sa: 10-2 S: x
Welcome to Smart Eyes.
See Smarter, Be Better
Schedule an appointment with us today. We will take care of all of your eye care needs. Fast, precise service. Fashion forward eyewear. Friendly, friendly team. Your eyes will thank you!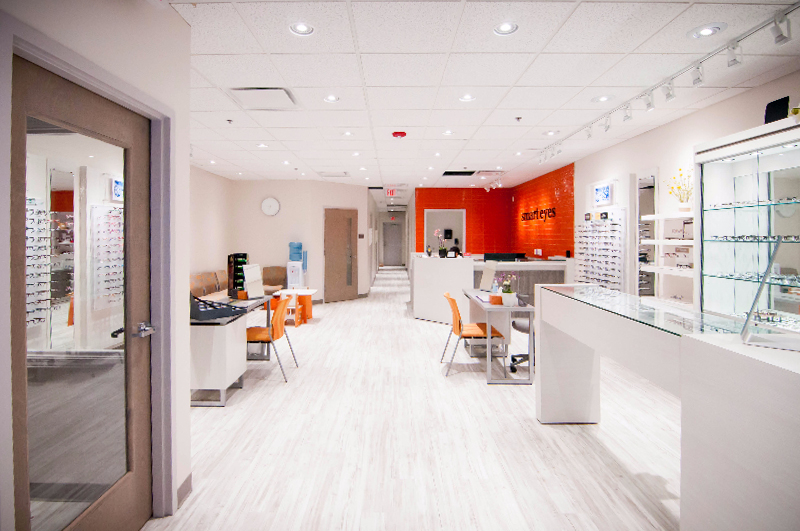 see everything clearly
Life in focus
Eyewear, Sunglasses, or contact lenses, we will help you find the best products to suit your needs. With our large selection, we will help select for your fashion style and lifestyle needs.
latest eye care technology
Life in Health
Eye exams for eye wellness and clear vision is our priority. With the newest technology, our doctor will conduct thorough and efficient exams for all ages.
drive confidently
ZEISS Drive Safe
We offer ZEISS Drive Safe lenses. Clearer vision, more comfort in harder to see conditions.
Learn more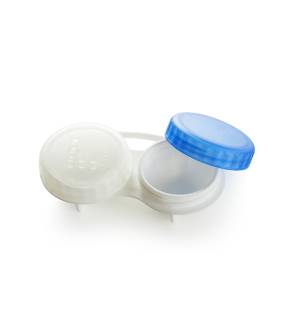 Buy premium contact lenses
We carry a wide selection of contact lenses. Be sure to check out our store to find the ones that suit your needs. If you have any questions, please do reach out and we would be happy to help!
Visit our store
What people have been saying about Dr. Yun…
I've had nothing but good experiences here. Dr. Yun is super sweet and cute and extremely professional. They are happy and friendly and go out of their way to accommodate you.
I just went in yesterday for a walk-in appointment. The doctor, Dr. Yun, was very thorough and thoughtful, and the staff was very nice! I walked out of there having a comprehensive exam and a prescription made up for my new glasses for work.
I live nearby and always prefer to support local independent businesses so I was thrilled at the high quality service offered by Lawrence Eye Care. Very helpful and sweet staff helped me pick out a nice pair of frames, and Dr. Yun was thorough and patient in her exam.